Sydney Uni Cricket is proud to announce the introduction of the Sydney Uni Lions to its pride for the 2017-18 season.
The Lions will be a 'social' team competing in the City & Suburban competition for 2017-18. It aims to provide students of The University of Sydney with a fun and flexible cricket experience, whilst connecting with our vast network of Alumni and Vets players.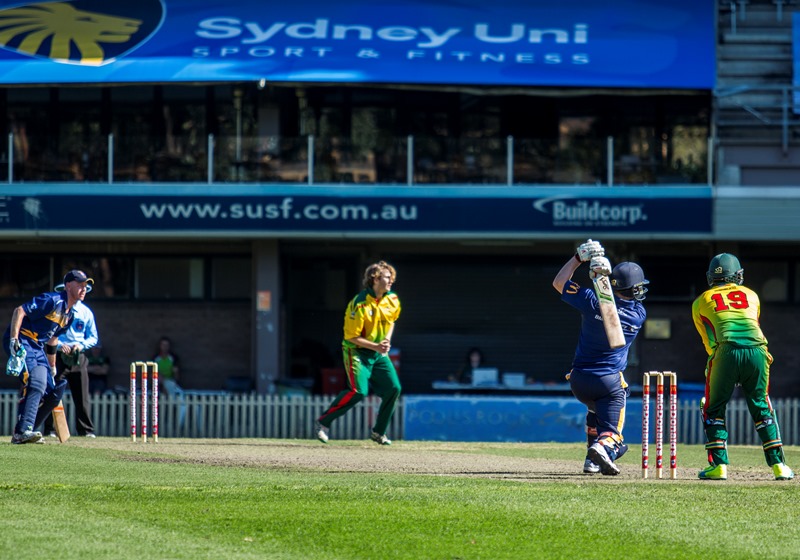 Sydney Uni's 'Lions' will play limited overs formats
with plenty of attacking shots to be played.
Five reasons to join the 'Lions' in 2017-18:
A fun & exciting experience

Fast-paced 35-over matches with plenty of boundaries and wickets
Play on some of the most picturesque turf grounds in Sydney

A flexible way to enjoy a social game of cricket

Small up front membership fee, with match fees only for the games you play

No training required

Training is not compulsory, but welcomed

A diverse group of members

Network with members from a wide range of backgrounds and careers

Be part of the most iconic cricket club in Australia

153-years old but as vibrant as ever
Current NSW Premier Cricket 1st Grade Champions
Current Team Australia representatives at Redbull World T20 Campus Games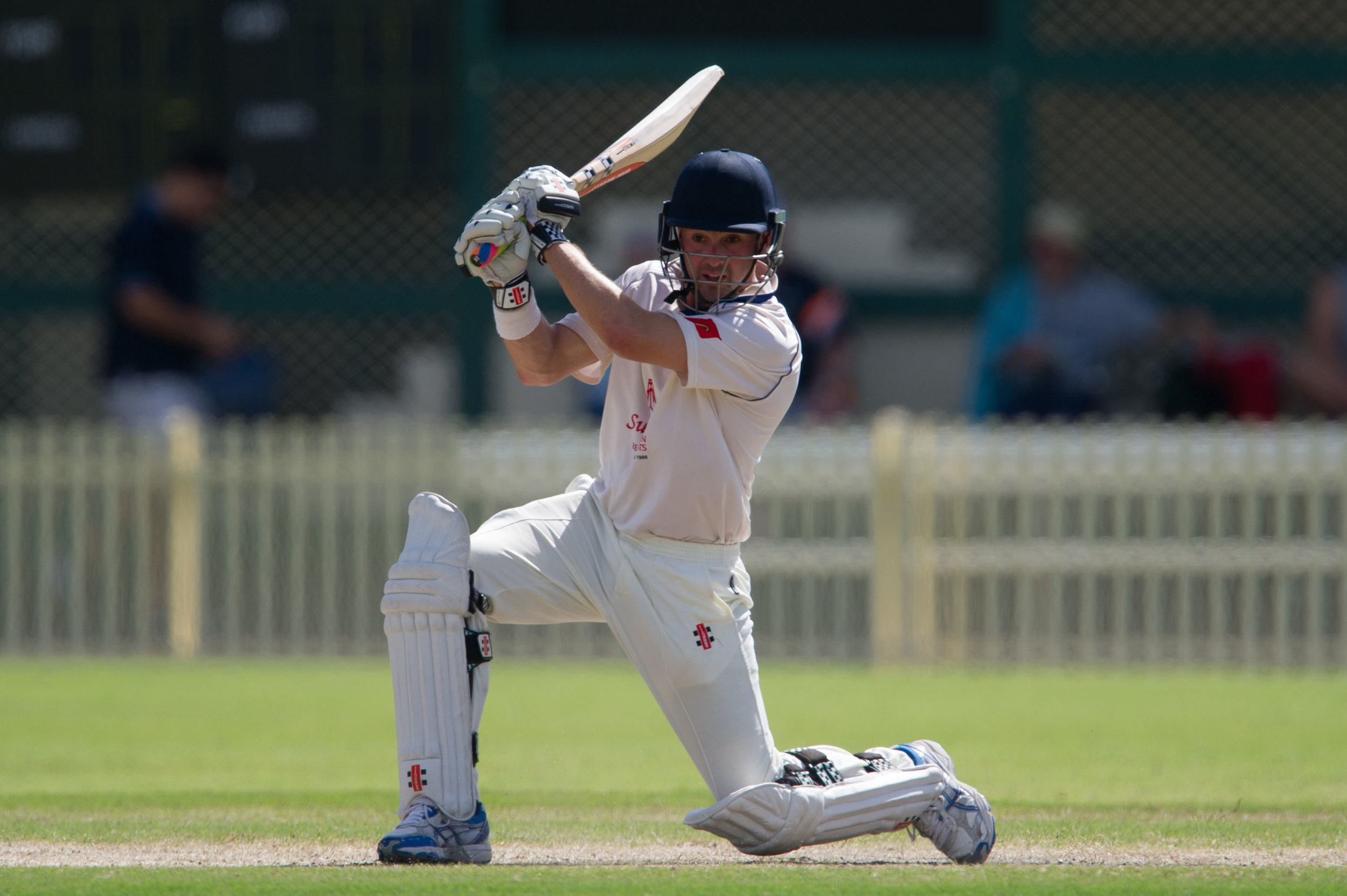 Over 150-years of history, and the most successful Sydney club since 2000.
Brush shoulders with fellow students, successful Alumni, and even professional cricketers such as former Test opener, Ed Cowan.
Check out our website for further information.
Any queries, email info@sydneyuniversitycricket.com.au